Welcome
to Salero Bahrain
Step into an informal modern Spanish dining concept, where live entertainment and cooking take place in a social atmosphere. Located at the first floor of The Westin City Centre Bahrain.
Opening Hours:
Monday to Saturday from 1 pm to 12 midnight. Closed on Sundays.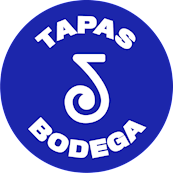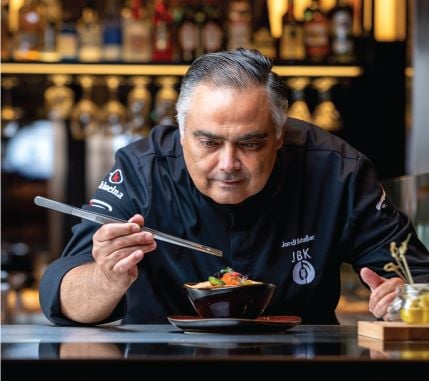 - Meet the Chef
Chef Jordi Bataller
With passion for cooking since he was a child, Chef Jordi would stick himself on the burner where food was prepared close to his grandma and mom, copying and collecting traditional Spanish recipes. Immerse in the Andalusian flavors and seasonings he grew up accustomed to become camouflaged with the environment. Amazed by the love of cooking, Chef started his career as early as seventeen. "To make people happy is what cooking is all about" Chef Jordi Battaler
HAPPENING THIS WEEK!
International Sherry Week is an annual festival that brings together the vibrant worldwide community of Sherry-lovers, if you are one of them join us for a 3-course sherry experience at #SaleroBahrain this week.
Bhd 15 net per person. Check out menu on https://qrco.de/Sherryweek